Boston Library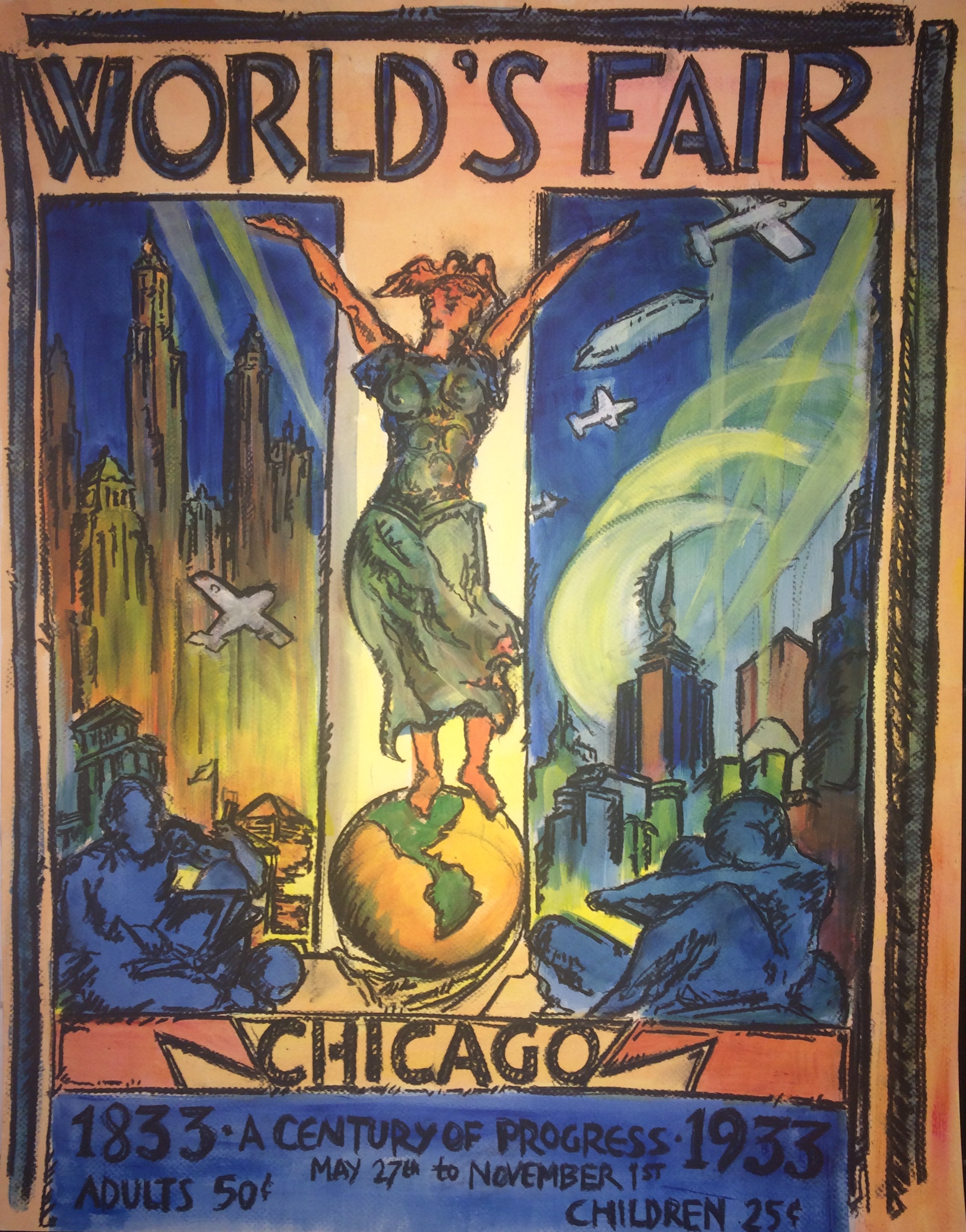 World's Fair Poster
Washington DC
Old St. Patrick's Church
Old Motor
Rainbow Trout
Iona House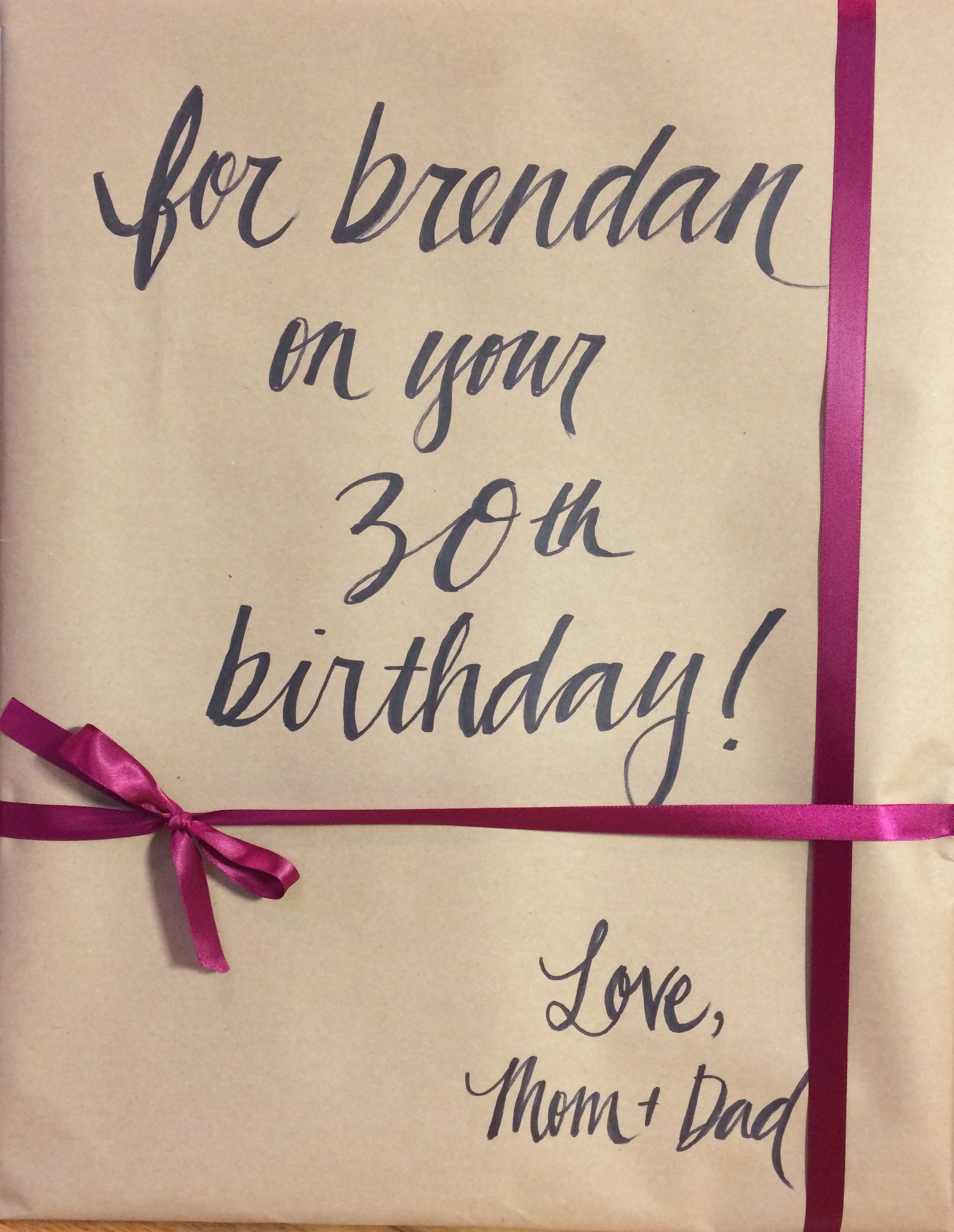 Presention
Boston Library
Commissioned as a wedding gift for love birds who were lucky enough to have this amazing space as their venue!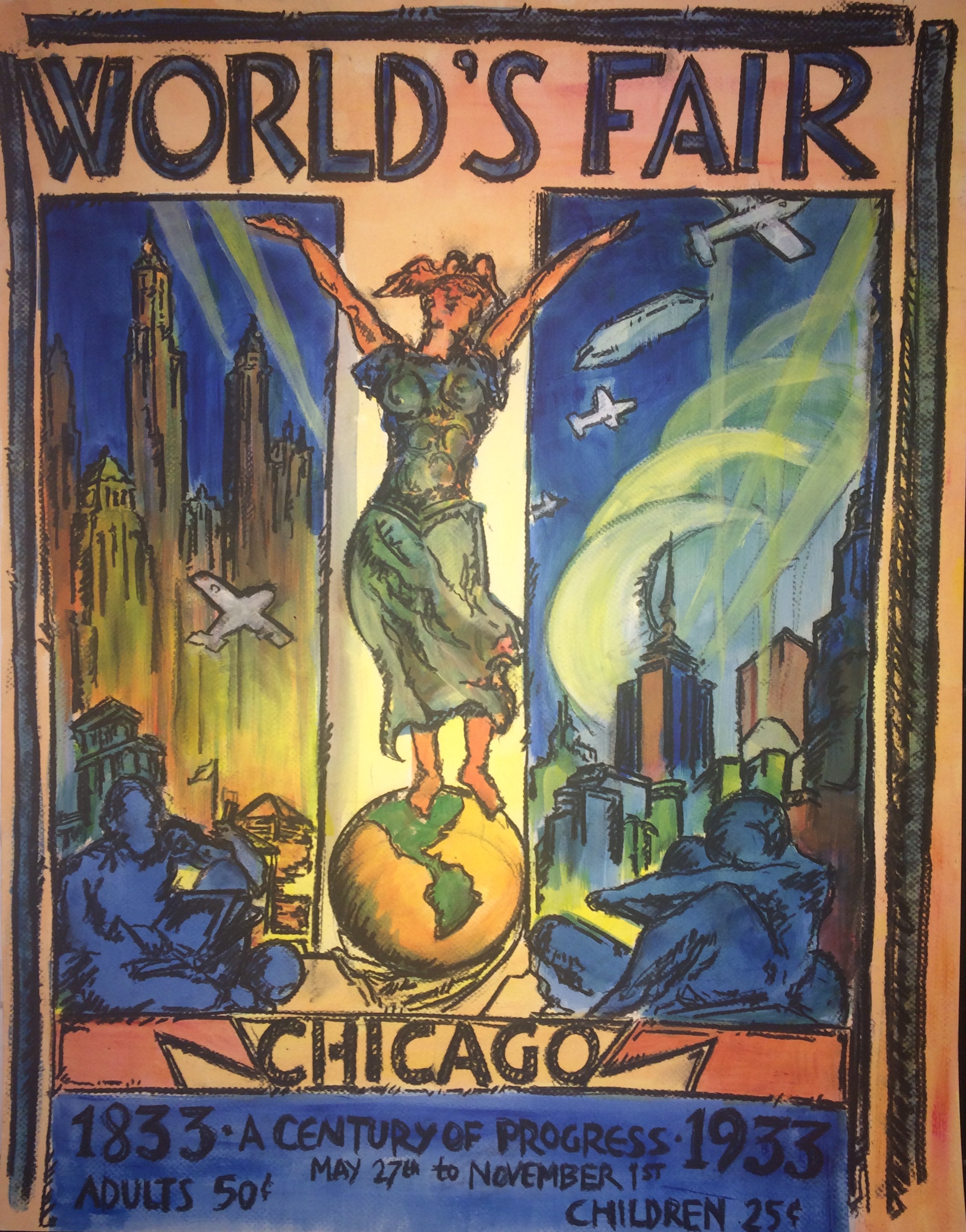 World's Fair Poster
A historian who appreciated the iconic poster advertising the fair requested the piece in my style to add some individuality. It was a crazy fun experience to work on this painting.
Washington DC
This was gifted to a recent Utah transplant. The client ordering wanted to be sure her friend didn't miss her roots while establishing new connections in Utah.
Old St. Patrick's Church
A Roman Catholic Church in Chicago's West Loop. This was where a couple got married and had a special connection to the building. Comissioning meaningful buildings or landscapes is a wonderful gift idea for anniversaries, weddings, or birthdays!
Old Motor
One of my favorite parts of being a local artist is hand delivering the commissions to patrons of the arts. Their reactions and gratitude are overwhelming. This was a particularly meaningful street view requested by a client.
Rainbow Trout
Have a one of those people in your life who are just the most difficult to buy gifts for? Consider their interests, and we can make some magic happen! This was a piece created for a fisherman who takes his son out on the water any chance he gets.
Iona House
Working directly with this client, she was able to describe the color scheme and personal meaning of this composition.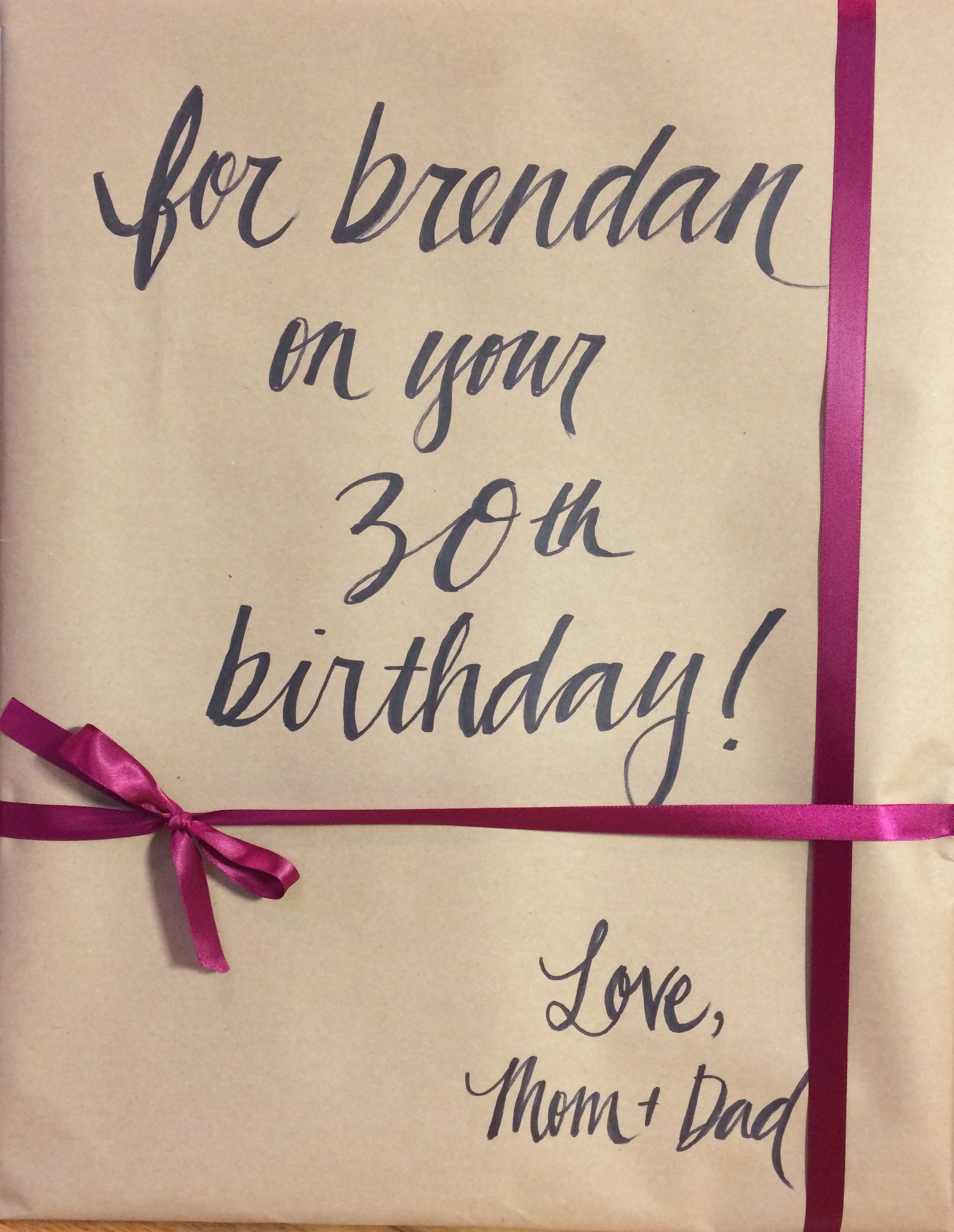 Presention
I want the presentation for your one-of-a-kind paintings to be as sophisticated as the gift itself. Here is an example of one packaging method.